Latest Headlines
Wednesday January 16th 2019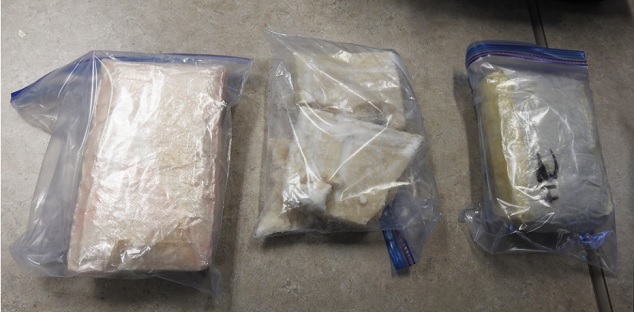 More than $2-million in cash and drugs has been seized in Project Vickery. Durham police, along with the RCMP, executed multiple search warrants early Wednesday morning in the GTA-wide drug investigation. The investigation, which began in the fall of 2018,
…
Wednesday January 16th 2019
Durham police say being late for a haircut is no reason to speed. A driver in Pickering was clocked going 53 km/h over the speed limit this week. The driver lost their licence and vehicle for seven days.
Wednesday January 16th 2019
Advocates for Toronto's homeless say the city is putting them at risk by forcing them to leave their makeshift shelters. Officials are handing out notices to people living in tents and other temporary shelters, giving them two weeks to pack
…